April 2022 Newsletter
Hello,
Below is our newsletter for April 2022. If you have not yet had a consultation with one of our scientists to see if you are qualified for the R.A.W./C.L.E.A.N. Certification, please select a date and time that works best for you:
Book consultation with a scientist.

Statement From Our Executive Director
Hope you are doing well! The R.A.W./C.L.E.A.N. Food Certification is pioneering a Standard for the global clean food movement. The Certification represents a science-based, integrative methodology to capture the "farm to table" journey of food. This month we spotlight Virentia, an incredible company whose Alfalfa defines what the R.A.W./C.L.E.A.N. movement is all about.
Warmest regards,

Michelle Jeffalone
Executive Director
Featured Members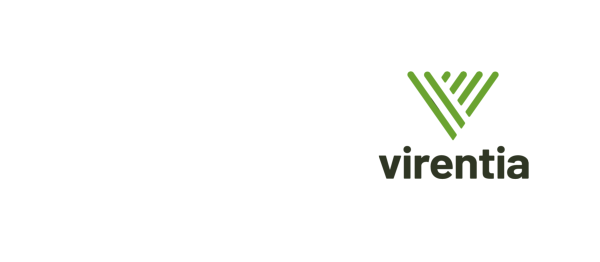 Founded in 2016, Virentia is a biotech company based in Quebec, Canada, that specializes in the development and production of value-added compounds obtained through a refined extraction process of Medicago sativa. These compounds are then commercialized as nutraceuticals, specialized ingredients for human and pet, and active ingredients crop protection.

Virentia offers premium-quality and highly concentrated alfalfa products that can be used for many different applications.
C.L.E.A.N./R.A.W. Certifications are holistic systems certifications for packaged food products and supplements, which integrate multiple aspects of the production process from ingredient selection to manufacturing to delivery – the entire supply chain.

They embrace and include other food certification requirements and principles like GMP, HACCP, FSMA, HARPC, USDA Organic, Non-GMO and more, and are applicable to a wide range of packaged food products and supplements, including snack bars, health drinks, fermented beverages, ready-to-eat foods, juices, oils, functional foods, and nutritional supplements.

Certified C.L.E.A.N. and Certified R.A.W. are projects of
International Center for Integrative Systems,
an ANSI member and a 501(c)(3) not-for-profit organization.
701 Concord Avenue, Cambridge, MA 02138. Phone: +1.617.234.1710
© 2022. International Center for Integrative Systems. All rights reserved.