Hibernia Misiones Gets
C.L.E.A.N & R.AW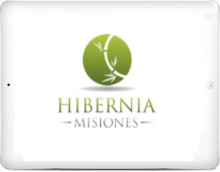 Certified Hibernia Misiones Products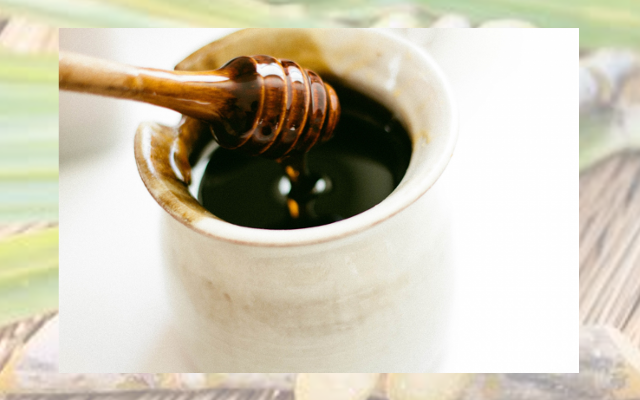 About Hibernia Misiones
HIBERNIA MISIONES was established in 1988 as an alcohol distillery and later transformed into what is now a fully equipped Organic Sugar Mill. It is located in the village of Santa María de Fe, 225 kilometers south of Asunción, the capital of Paraguay. This is the area where the Jesuits began their evangelization in the 16th. century. They built protected reservations and missions to educate the indigenous people and showed them how to work the soil and raise cattle. Conservation of the environment is therefore a very high priority in the local community and HIBERNIA MISIONES plays an important and complimentary role in this regard, hence all of our products are 100% organic.
Our products are fully certified by CERES, from Germany, and operated according to Kosher standard rules. The organic certification process has been a very long one, and all of our sugar cane growers have been supervised and controlled since 1997 There are no circumstances where inorganic fertilizers, herbicides or pesticides can be used in our sugar cane fields or those of our independent suppliers.
Our Sugars and Molasses are Organic Certified for US/Canada/EU/Japan.
Send Us a Message
Or Call us:
1 617-500-8345