Natural Vitality Gets C.L.E.A.N.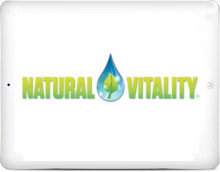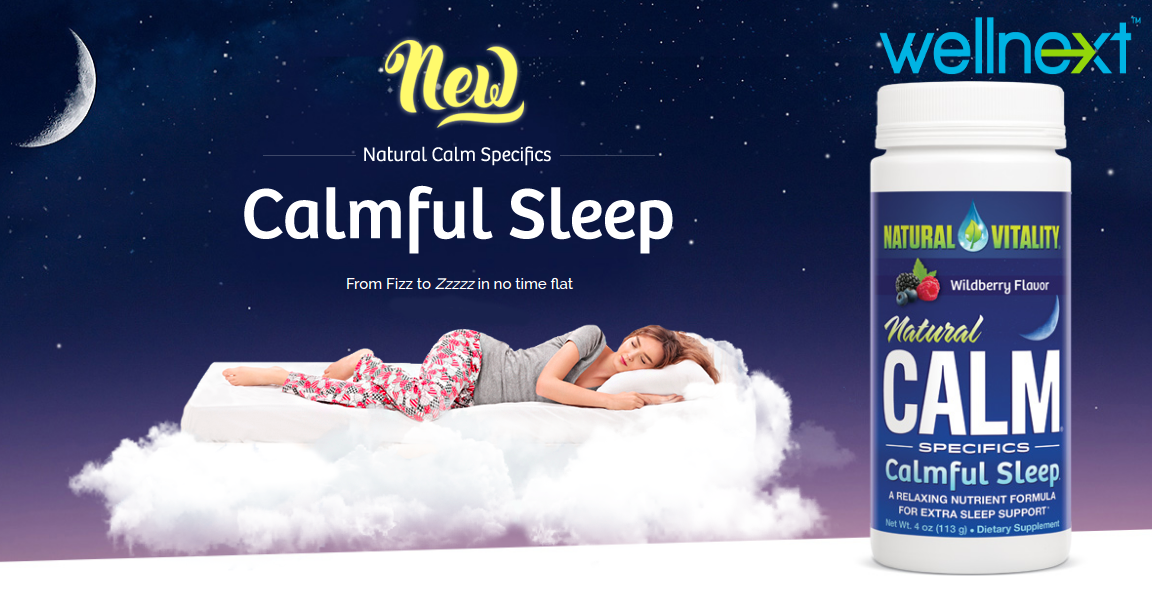 Natural Vitality
Certified Natural Vitality Products
AUSTIN, TX. Nov 7, 2016 — Natural Vitality, a subsidiary of Wellnext Health LLC, has been awarded the esteemed C.L.E.A.N. and R.A.W. certifications for its Natural Calm and Natural Calm Plus Calcium product line.
Certified C.L.E.A.N. and Certified R.A.W. are international standards that integrate strict quality guidelines for multiple elements of food processing, ingredient sourcing, and safety to provide customers a holistic framework for assessing packaged foods. The C.L.E.A.N. Certification denoted by the acronym Conscious, Live, Ethical, Active, Nourishing and R.A.W. for Real, Alive, Whole successfully represent Natural Calm's ingredients.
Justin Farmer, President at Natural Vitality said, "We're truly honored to become part of this emerging movement dedicated to educate consumers and the industry of the interconnected elements that define foods and supplements."
Neil Devine, Executive Director of the International Center for Integrative Systems, the organization that administers the standards said, "This standard provides a third-party insurance that the product are safe, minimally processed, and with clean ingredients."
About Natural Vitality
Natural Vitality is a purpose-driven international dietary supplement company known for the No.1 selling product Natural Calm®, The Anti-Stress Drink. For over nine years, the company also publishes the award-winning Organic Connections online journal which connects readers with calmful living via websites, online newsletters, print publications and eBooks. Natural Vitality rounds out the expression of its core values through its environmental action initiative; the Calm Earth Project, now also in its ninth year. For more info, visit naturalvitality.com.
About Certified C.L.E.A.N./R.A.W.:
Certified C.L.E.A.N./R.A.W. is a project of International Center for Integrative Systems, a 501 ©(3) not-for-profit organization, originally founded by Dr. V.A. Shiva, an MIT-trained systems biologist. A Standards Committee with representatives from multiple industry categories today administers and manages this emerging standard.
Send Us a Message
Or Call us:
1 617-500-8345