Ohm! Bucha Gets C.L.E.A.N. & R.A.W.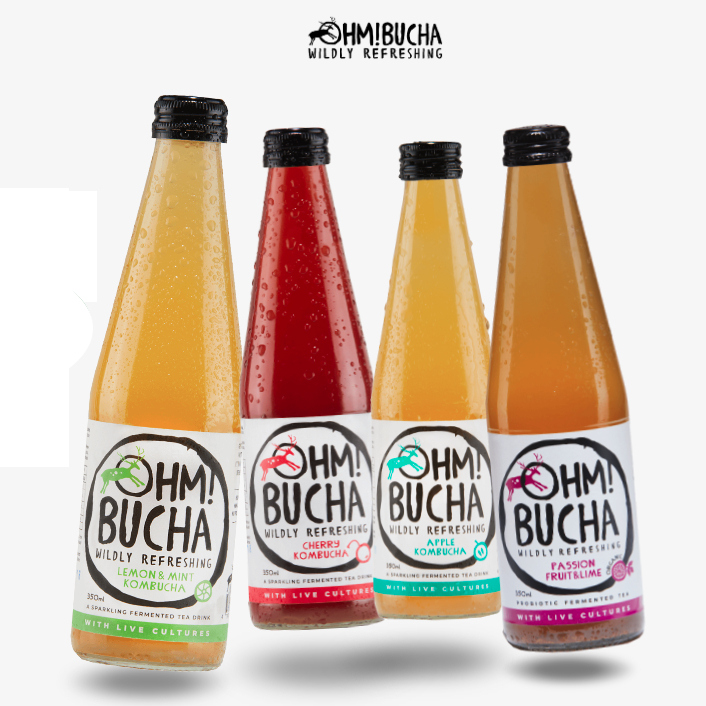 Ohm! Bucha
Ohm! Bucha offers you naturally fermented, unpasteurised and refreshing natural drink rich in probiotics.
Ohm!bucha, being a natural, fermented drink with no artificial enhancers, full of enzymes, bacterial acids and useful secondary metabolites qualifies as a functional drink:

Millions of live good bacteria in a bottle! Their products are unpasteurised – meaning all the good enzymes and other fragile components reach your body.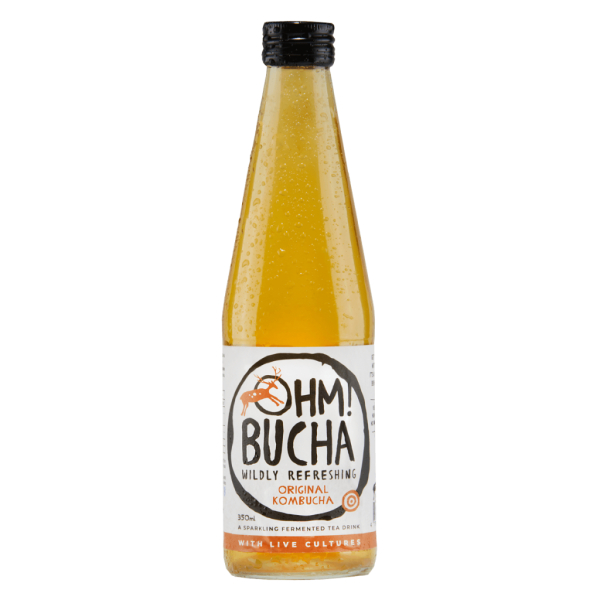 They offer a new, ecological, delicious and perhaps most importantly – Lithuanian product Ohm! Bucha. Their goal is to challenge sweetened, unnaturally carbonated drinks with a new and healthy alternative. They strive to ensure that these products meet the needs of everyone who cares about their bodies and are easily accessible.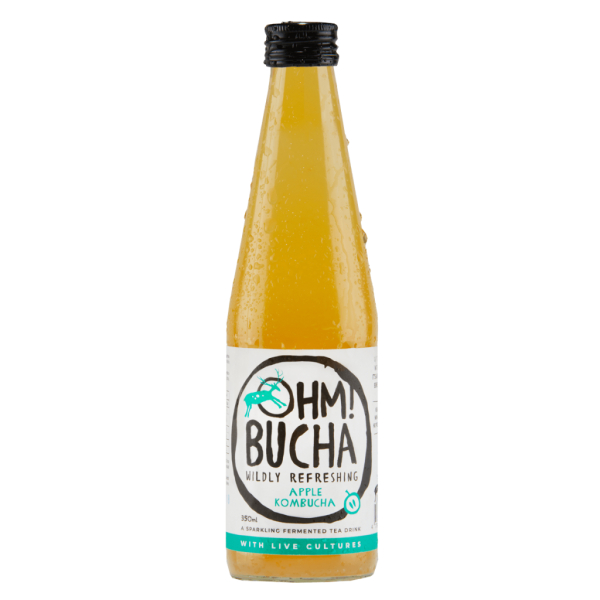 Certified Products
Ohm!bucha Kombucha Apple
Ohm!bucha Kombucha Original
Ohm!bucha Kombucha Cherry
Ohm!bucha Kombucha Lemon&Mint
Ohm!bucha Kombucha Lemon&Ginger
Ohm!bucha Kombucha Pomegranate
Ohm!bucha Kombucha Passion Fruit&Lime