Shri Kartikeya Pharma Gets C.L.E.A.N.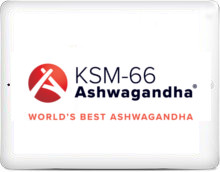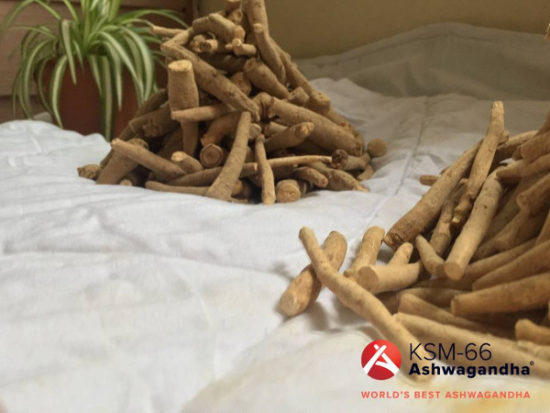 KSM-66 ASHWAGANDHA
Certified KSM-66 ASHWAGANDHA Products
Ashwagandha is the flagship herb of Ayurveda, the traditional system of medicine from India. This herb has been known for centuries but is only now experiencing major growth worldwide because of a burst of recent studies in pharmacology.
KSM-66 ASHWAGANDHA
KSM-66 is an ashwagandha extract made by Ixoreal Biomed, created via a process that took 14 years of R&D to develop and refine. KSM-66 is the highest concentration extract on the world market today that is drawn using only the roots of the ashwagandha plant. It is produced using the first-of-its-kind extraction process, based on "Green-Chemistry" principles, without using alcohol or any other chemical solvents.
KSM-66 Ashwagandha's substantiated structure/function claims for its psychological and physiological wellness benefits are in accordance with the requirements of the Dietary Supplement Health and Education Act of 1994. Backed by several randomized, double-blind, placebo controlled human clinical trials, following are some examples of claims that KSM-66 Ashwagandha features:
• Helps promote a healthy response to everyday stress, over-work and fatigue*
• Helps support normal levels of mental clarity, concentration and alertness*
• Helps support normal levels of vigor and performance*
• Helps enhance sports performance*
About Certified C.L.E.A.N./R.A.W.:
Certified C.L.E.A.N./R.A.W. is a project of International Center for Integrative Systems, a 501 ©(3) not-for-profit organization, originally founded by Dr. V.A. Shiva, an MIT-trained systems biologist. A Standards Committee with representatives from multiple industry categories today administers and manages this emerging standard.


Send Us a Message
Or Call us:
1 617-500-8345