Spoon Optional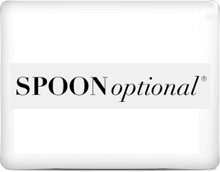 Certified Spoon Optional Products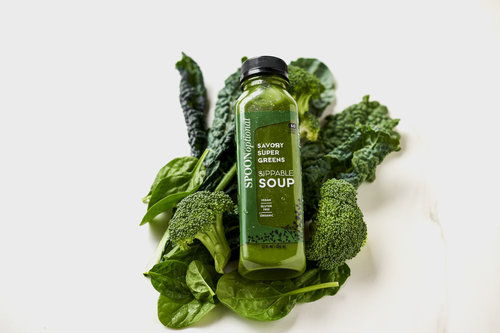 Delight required, spoon optional.
Fresh, organic, sippable soups. A garden in a jar, and nutrition in comfort food clothing. Convenient nourishment that can keep pace with everyday life. A fast-forward snack when you can't afford to pause. Because convenience and nourishment are not mutually exclusive, and we all deserve a little more soup in our lives.
Welcome to our colorful spectrum of sippable soups. With a variety of bright flavors and delightful combinations, you're sure to find yourself a favorite or three.
All of our soups are certified organic, vegan and made with real, recognizable, whole ingredients. We believe that if you can't pronounce it, you shouldn't be eating it. Our soups live in the refrigerated section of the grocery store, because we also believe that food looks and tastes its best when eaten as close as humanly possible to when it was made. Real food isn't supposed to last for years. We're looking at you, canned soup. 
Send Us a Message
Or Call us:
1 617-500-8345