Virentia Gets C.L.E.A.N. & R.A.W.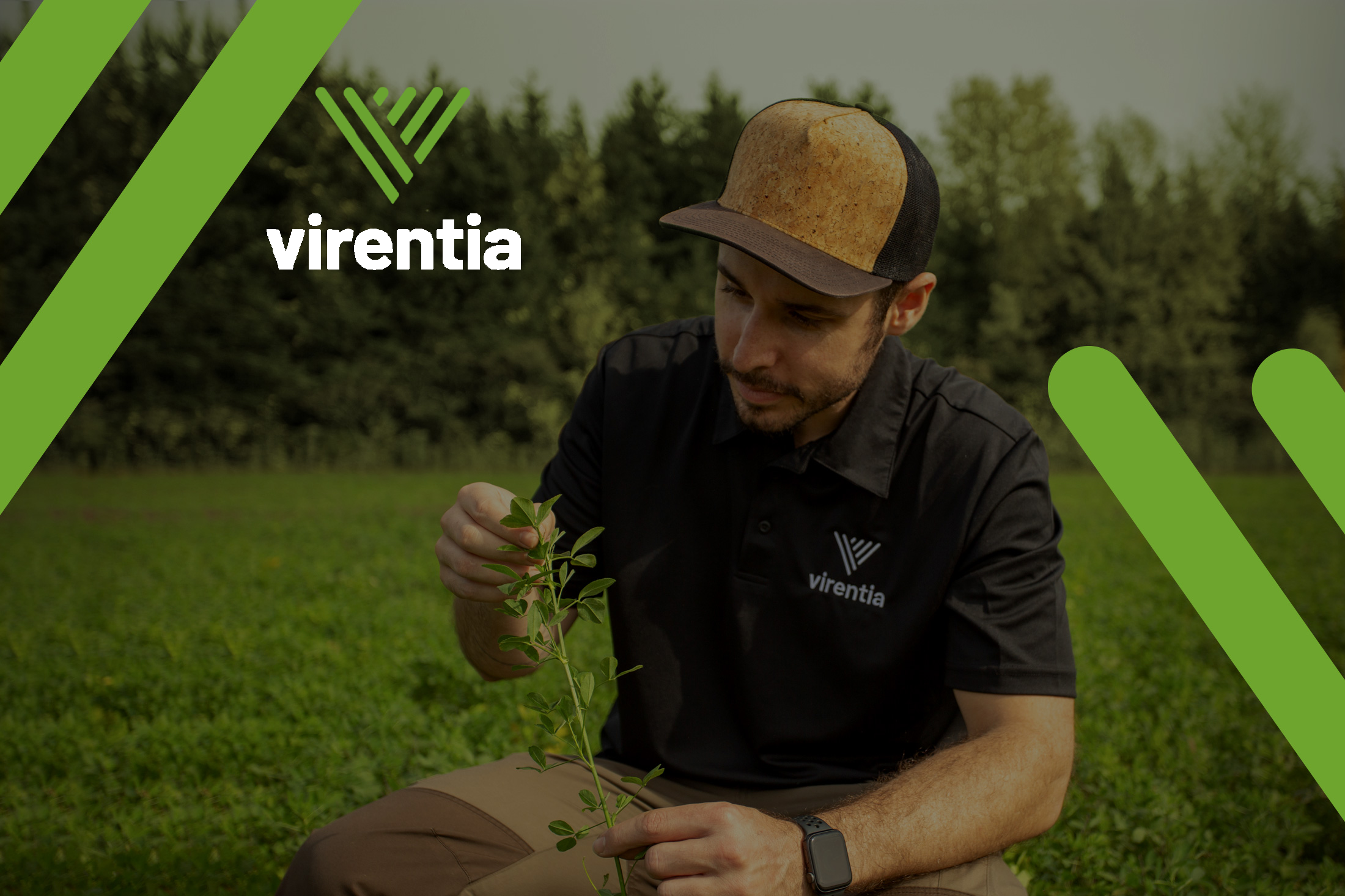 Virentia
Founded in 2016, Virentia is a biotech company based in Québec, Canada, that specializes in the development and production of value-added compounds obtained through a refined extraction process of Medicago sativa. These compounds are then commercialized as nutraceuticals, specialized ingredients for human and pet, and active ingredients crop protection.
Benefits
There are many reasons why you should consider alfalfa-based ingredients made using Virentia's technology:
Concentration and preservation of chloroplast integrity
Extraction process with no chemicals, high temperatures, pH or harsh mechanical treatments
Organic, raw and non-GMO products
100% use of the biomass (no-waste approach)
Alfalfa's value in animal nutrition and it's positive impact on the soil have been known for centuries. These most valuable nutrients are now accessible for humans thanks to Virentia's patented extraction process.
Virentia offers premium-quality and highly concentrated alfalfa products that can be used for many different applications.
Certified Products