Apollo Olive Oil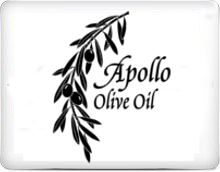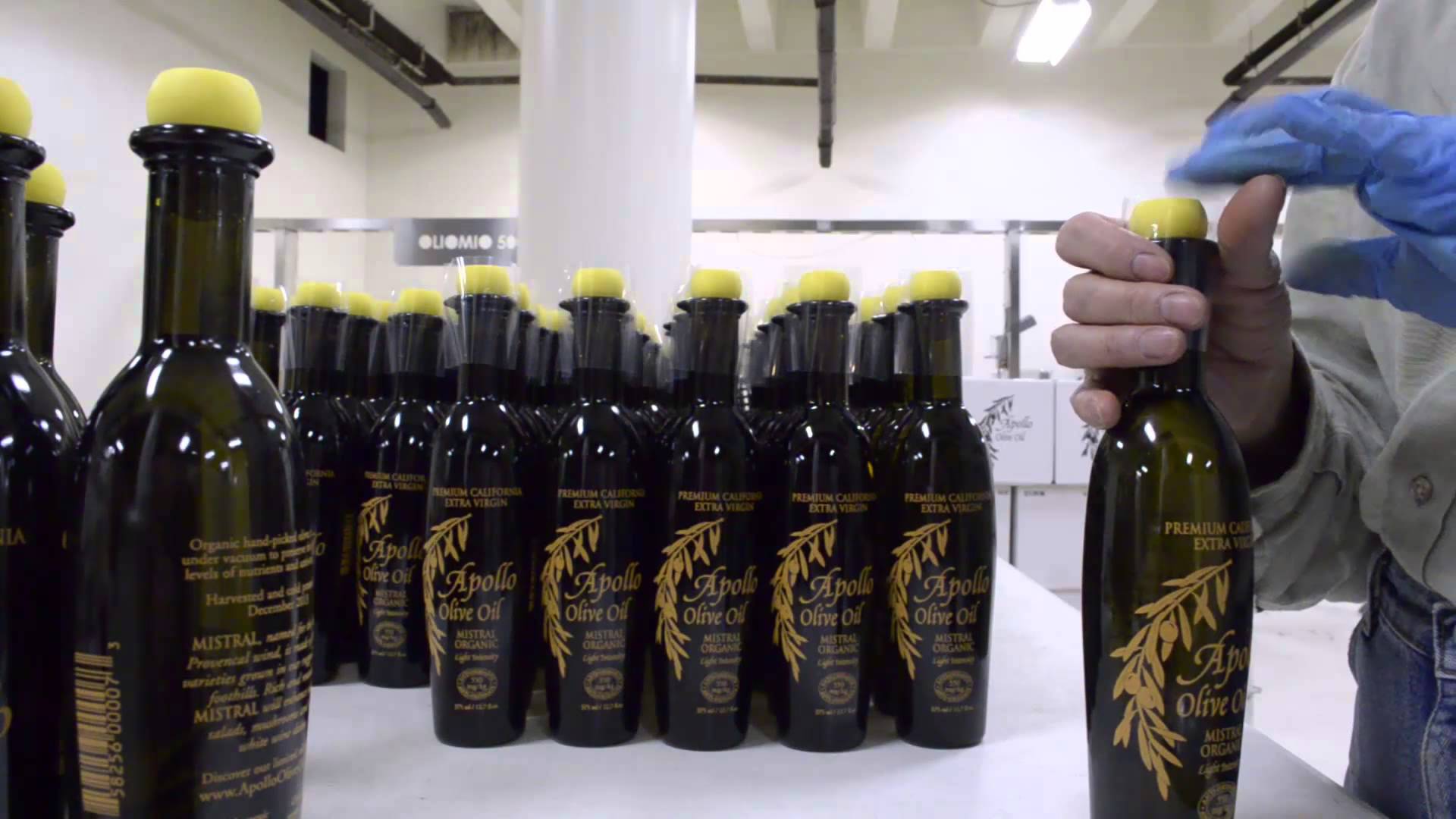 Certified Apollo Olive Oil Products
Taste the Healthful Benefits of Organic Extra Virgin Olive Oil
Apollo Olive Oils are among the few in California that are certified both organic and extra virgin. They are raw, unadulterated, and 100% cold-pressed on the vacuum mill designed in Tuscany to preserve the highest levels of flavor, nutrients, and anti-oxidants. In fact, our award-winning oils average three times the polyphenols of typical extra virgin olive oils.
Apollo Olive Oil is a small, family-run business located in Northern California. Our pride is in producing flavorful and healthy gourmet olive oils in the finest tradition. We tend our trees with organic, sustainable methods, harvest by hand at optimum ripeness, and exercise great care in milling and blending.
Since Apollo Olive Oil started 14 years ago, our oils have won 32 gold medals, 23 silver medals, 7 best in class, and 6 best in show. We have been chosen one of the top 10 olive oil producers in the world, the best organic olive oil in the US, and the best olive oil on the internet. We are proud to offer you the healthiest gourmet organic extra virgin olive oil available, made entirely in California.
Send Us a Message
Or Call us:
1 617-500-8345