Foodnerd Gets C.L.E.A.N. & R.A.W.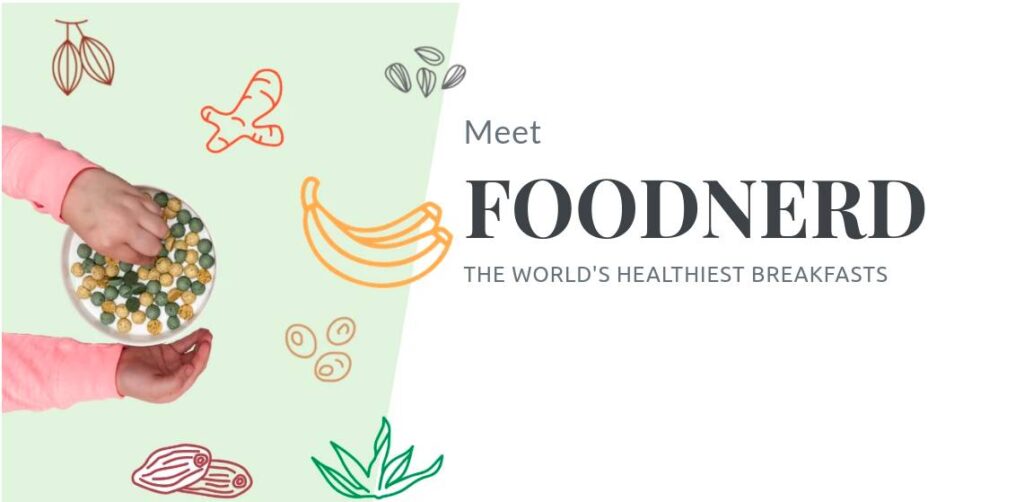 Foodnerd
Foodnerd is dedicated to creating positively processed food with a purpose.
At Foodnerd, their mission is to make superfoods more accessible to everyone. That's why Foodnerd uses RAW, SPROUTED, ORGANIC ingredients that are GMO-free and never pressurized or treated with chemicals or preservatives.
Delivering high-impact, nutrient dense foods can make a huge difference in how we feel. Foodnerd doesn't take this responsibility lightly. Foodnerd works with leading food scientists as well as health and nutritional experts so that their products are backed by science. Food is not just a product, it's a passion for Foodnerd!
Foodnerd is shaping the future of food by harnessing the power of positive processing and plant-based ingredients.
Foodnerd's process allows them to maintain and/or increase the nutritional content found naturally in food – rather than degrade it. All while not sacrificing taste.
Certified Products