Naturally Clean Eats Gets C.L.E.A.N.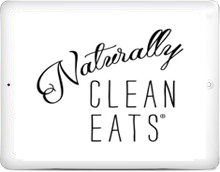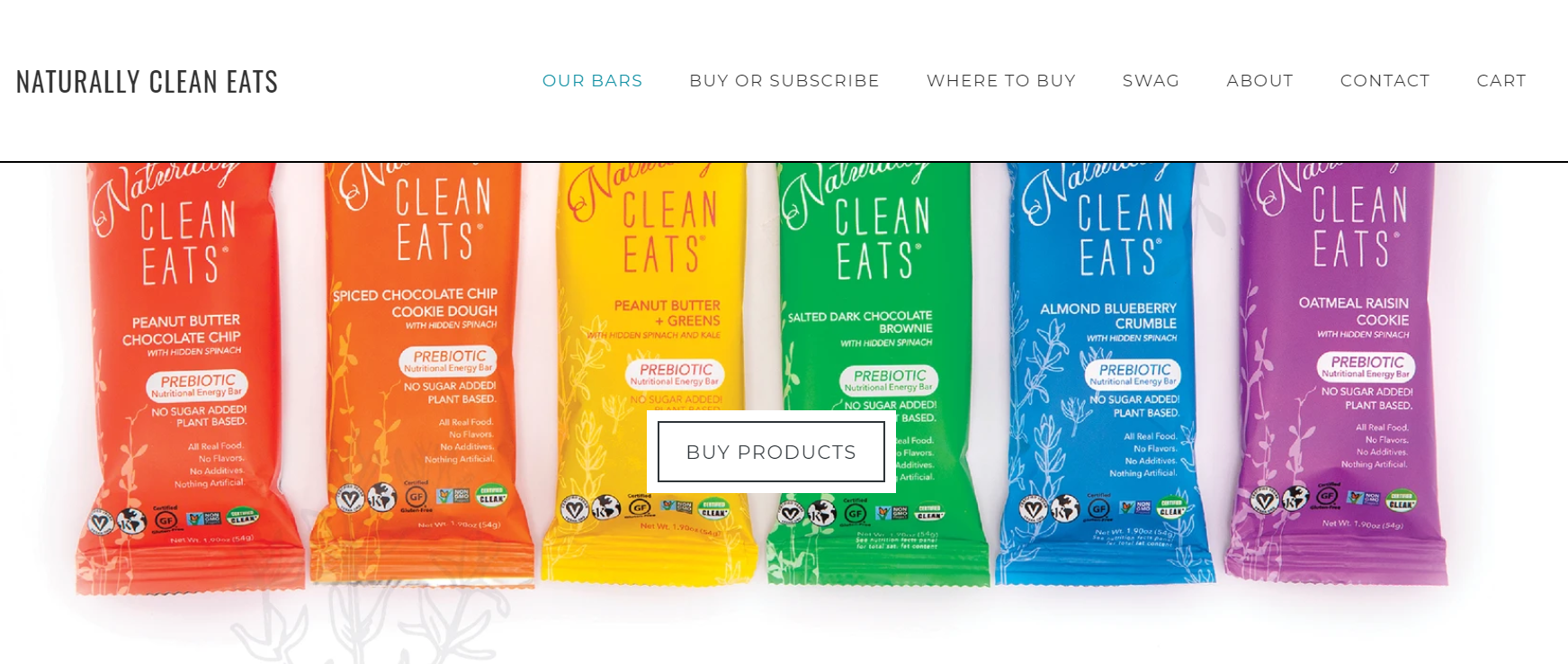 Certified Naturally CLEAN EATS Products
NATURALLY CLEAN EATS WAS FOUNDED BY PROFESSIONAL PILATES INSTRUCTOR, COOKBOOK AUTHOR AND MOTHER OF TWO, JESSICA LUENGO.
Between juggling kids, running a household and booked Pilates studio, Jessica was constantly looking for quick nutritious foods to keep up with her busy lifestyle.
After buying almost every health food bar on the market, but not being satisfied with flavor matching to quality (and vice versa) she began making her own.
Jessica founded Naturally Clean Eats in 2017 with a mission to bring all-natural real food bars to the marketplace that tasted as good as they were for you. Naturally Clean Eats keeps it pure + simple with ZERO processed ingredients, flavors, sugars, sweeteners, additives, protein powders or supplements, and are made with ingredients you can pronounce and truly enjoy eating. She even added prebiotic fiber and spinach to all bars to ensure every bar contained additional benefits, such as gut health & essential vitamins. Jessica thinks like a mom and lives like a health nut, yet understands not everyone has time to make clean food to match their convenience needs. With a background in nutrition and wellness, Jessica strives to help people eat clean and incorporate more plant-based foods into their diet.
Isn't it about time you felt confident about the food bar you throw in your bag, keep in your office drawer, or put in your kids' lunch boxes? FINALLY, A NUTRITION BAR YOU CAN TRUST.
Send Us a Message
Or Call us:
1 617 234 1710