OHI Superfood Bars Gets C.L.E.A.N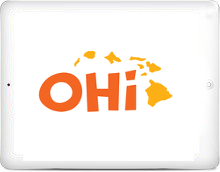 Certified OHI Superbars Products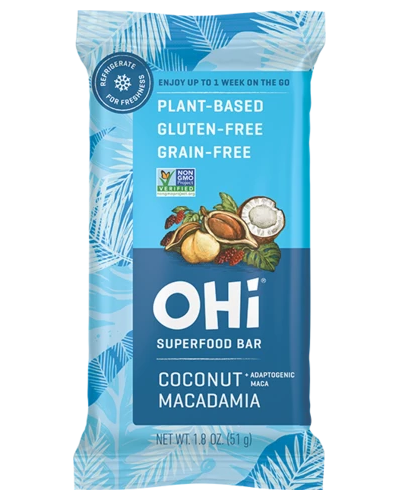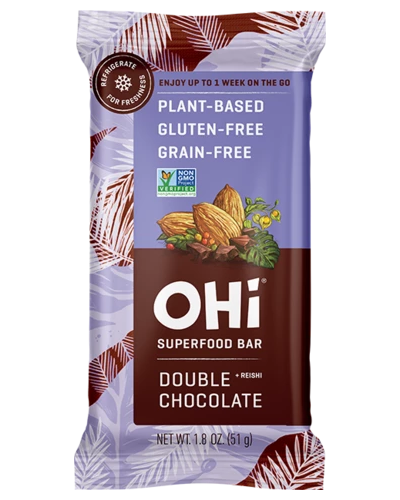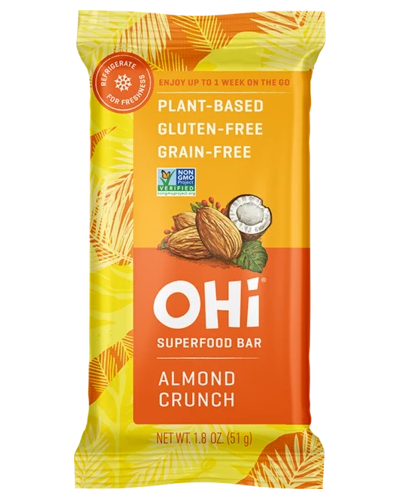 Our Motto: Clean ingredients. Nothing weird, nothing unpronounceable.
Eating healthy can be confusing, overwhelming, and intimidating. It's impossible to know what's the 'right' thing to eat. And if you're a busy, active person you've probably already tried every bar out there to help you keep going during the day.
Many bars, though, are weird stuff piled together to meet a set of numbers and criteria. They are protein powder and sugar in bar form. They are crappy tasting and filled with chemicals. There is no joy or nourishment in eating like that.
Send Us a Message
Or Call us:
1 617-500-8345