October, 2019 Newsletter
Below is our newsletter for October, 2019. If you have not yet had a consultation with one of our scientists to see if you are qualified for the R.A.W./C.L.E.A.N. certification, please select whichever time works best for you:
Book a consultation with a scientist
.
Newsletter | October, 2019
Statement From Our Executive Director
Hope you are doing well! The R.A.W./C.L.E.A.N. Food Certification is pioneering a Standard for the global clean food movement. The Certification represents a science-based, integrative methodology to capture the "farm to table" journey of food. This month we spotlight GoMacro, an incredible company whose organic protein bars and healthy vegan snacks define what the R.A.W./C.L.E.A.N. movement is all about. We also have an upcoming Public Hearing to evolve and advance the Standard. I look forward to your input.


Warmest regards,
Neil Devine
Executive Director
Featured New Members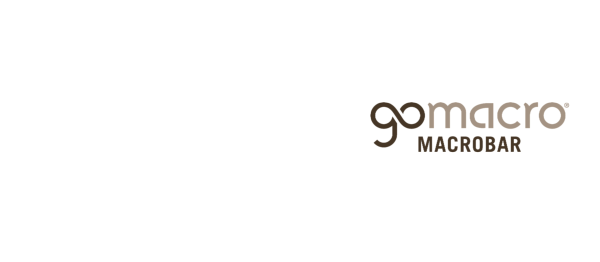 GoMacro is a Wisconsin based manufacturer of organic protein bars and healthy vegan snacks. GoMacro has been a valued member of Certified R.A.W./C.L.E.A.N. since 2016 and have seventeen products certified. GoMacro's mission is to manufacture wholesome, healthy snacks, because they believe that food and food quality impact health, happiness and well being for all. Their aim is to stop people from thinking of food as a short-term fix and start thinking about the bigger picture: long term health and a lifestyle of eating pleasure with products that have positive effects on the world and people around us. Their adaptation of the Certified R.A.W./C.L.E.A.N. Standards has helped them emphasize the uniqueness of their products. We thank them for their continued support!
Upcoming Events
Our next event is the 8th Public Hearing that will be held on November 29, 2019, at 1 pm EDT.
Get Certified
C.L.E.A.N./R.A.W. certifications are holistic systems certifications for packaged food products and supplements, which integrate multiple aspects of the production process from ingredient selection to manufacturing to delivery – the entire supply chain.

They embrace and include other food certification requirements and principles like GMP, HACCP, FSMA, HARPC, USDA Organic, Non-GMO and more, and are applicable to a wide range of packaged food products and supplements, including snack bars, health drinks, fermented beverages, ready-to-eat foods, juices, oils, functional foods and nutritional supplements.

Certified C.L.E.A.N. and Certified R.A.W. are projects of
International Center for Integrative Systems,
an ANSI member and a 501(c)(3) not-for-profit organization.
701 Concord Avenue, Cambridge, MA 02138. Phone: +1.617.500.1970
© 2019. International Center for Integrative Systems. All rights reserved.